Virtual Run SSQ Quebec City Marathon - Race day
Participants
Last update: October 1st, 2020
My step by step: 
I register for free at the distance of my choice by Race Roster here.
A few days before my race, I receive my bib by email to print and wear on the day of my race.
I download the Motigo application and ask my friends and family to record messages of encouragement for me.
A few days before my race, I receive a unique link from Sportstats.
Before the start of my race, I make sure to turn on my race app, my music, and especially my Motigo app.
I run my race, in my neighborhood, but also simultaneously with thousands of runners.
I have completed my CHALLENGE!
I enter my result on the Sportstats registration platform using the unique link I received by email (step 4), I receive my personalized virtual certificate as a souvenir, my virtual race bag and I add the Facebook filter to my profile picture.
I had a unique running experience and I am registering for the 2021 race!
BIB
Click on the links below to download your bib. Print it and write down your name on it so you can wear it on race day! If you cross another runner with his, feel free to send your cheers
Print my bib for the SSQ Insurance Health 5k
Print my bib for the Sports Experts 10k
Print my bib for the SSQ Insurance 42,2k
Motigo
With this year virtual run, we will capitalize on Motigo. Thanks to the Motigo audio message app, participants will be immersed in the ambiance of a real race: the pre-race excitement, the countdown, and that familiar jolt of anticipation just before the starting gun goes off. Runners will experience the same rush they feel at the start of every other race. Je Cours Qc also plans to support runners along the way by streaming music, tips, and the inspiring sound of cheers from the crowd as they approach the finish line.
We still encourage runners to ask for personal support from family and friends, so that they still get the whole experience.
Results + Sportstats
A few days before your challenge, you will receive a unique link from Sportstats that will allow you to enter your race result once your challenge is over. To do so, when you arrive on the Sportstats platform, you will need to create an account. Once created, you will be able to enter your race result. You will be able to enter the data manually, attach a GPX file or log in to your STRAVA account and select the race in question.
The deadline to enter your results from your unique Sportstats link is October 5 at 10am.
Once the platform is closed, Sportstats will be able to compile the results and provide a table of results for all participants. You will then be able to see your ranking. These results will also be available from our website and will be sent to you by email.
You can download as many results as you want. The app will only take the last one submit and not the best time.
There's an exception for the kids race, parents will need to complete a form to enter the kid result. The ranking for the kids race will go out during the week following October 4th.
Time / GPS
To measure you run during your challenge, use the application you are used to run with, whether it is STRAVA, Runkeeper, Nike Run, or even your sports watch. Be sure to start it before your race. After your race, you will be able to enter your results on Sportstats.
Souvenir
As a souvenir of their race, all runners will receive a virtual certificate with their distance, time, and the date of the event.
Show off proudly your participation in the virtual run by changing your profile picture frame on Facebook. Click here to try it!
Virtual race bag
You will receive your virtual bag at the latest on October 2nd. You will find many specials and exclusives offers from our partners as well as your 2021 presale access for the subscription to the Quebec City SSQ Insurance Marathon.
Prizes to win!
There's many prizes to win! To be eligible you need to end your race and enter your results on Sportstats.
2 WKND 91,9 Yoga Mat.
18 Strom Spa access.
3  $500 Sports Experts gift cards, by SSQ Insurance.
4  3 months subscription to the Yoga Fitness online platform.
5 $300 Brunet gift cards
Plan YOUR yoga
Animated by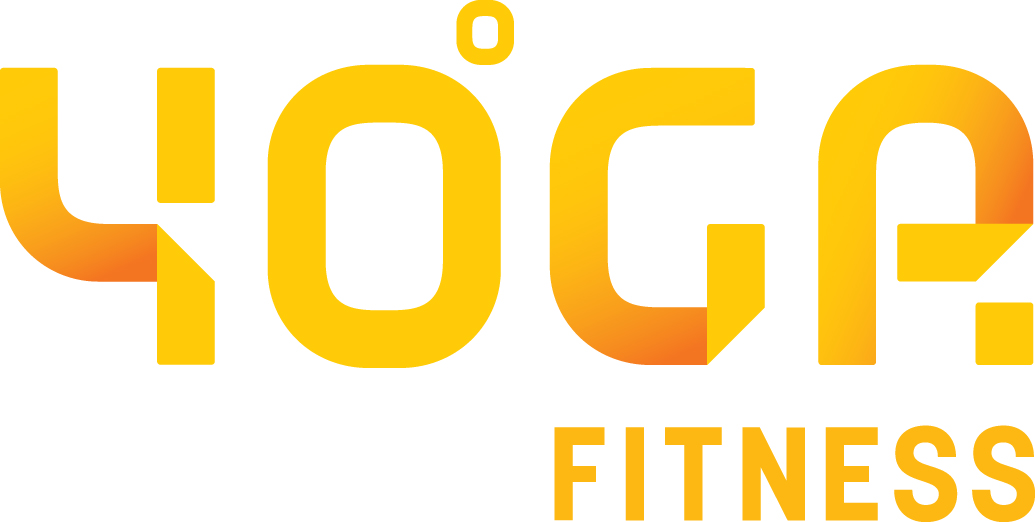 Access to the web platform
A few days before your training session you will received a link to access the web platform. This link will give you access to the private course in live. This session will not be register or rebroadcast.
Starting time
Souvenir 
There will be a filter participants can use on their Facebook profile photo to proudly show off their achievement.
Virtual race bag
A virtual race bag with special offers from our partners will be send to all finishers by email.
Prizes to win!
Many prizes to win. Stay tuned!