Quebec City Beneva Marathon, a healthy invitation from Brunet - Races
Races
The Beneva Québec City Marathon, a healthy invitation from Brunet is maintained in the 2021 program. Several changes will be made in order to comply with health instructions, including several starts per wave and a different schedule. The soul and spirit of the Marathon will be preserved to the maximum. Consult the race day section regularly for all the details.
Runners and walkers will take the streets of beautiful Quebec City for a true destination marathon!
Start time:
2 p.m.

Time limit:
30 minutes

Date: 
October 2nd, 2021
Age: 
5 to 12 y/o
Animated by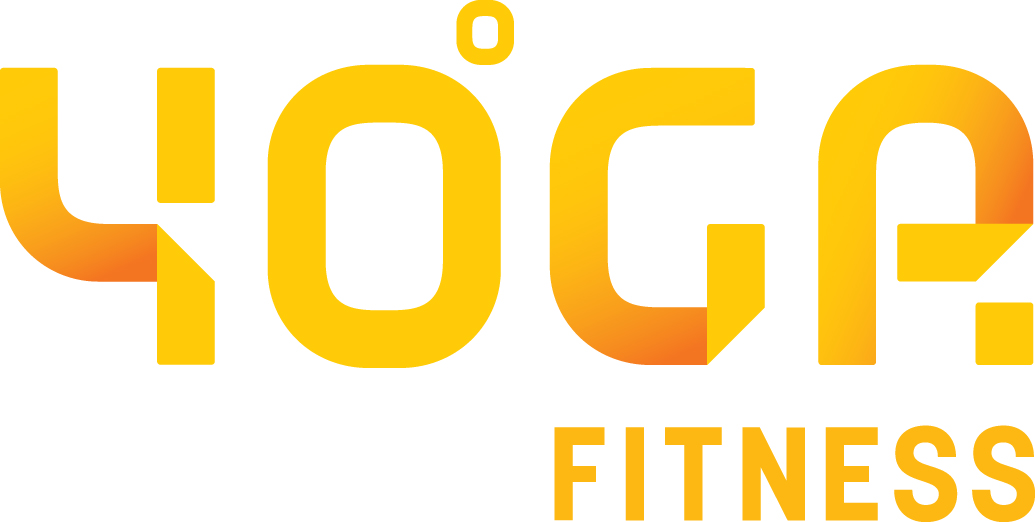 Imagine a Yoga Fitness workout with music by a live DJ and mood lighting to set the tone. Once the class is over, the music keeps going and participants get to enjoy a free drink and a few surprises that'll get the weekend off to the right start.
Bring your own mat if you have one. Otherwise, it will be possible to borrow a mat.
What is Fit+Yoga?
FIT+YOGA is a 45-minute cardio muscle workout followed by a 45-minute yoga session. Combining these two types of exercise delivers a full body workout. The first part of the class targets all muscle groups and strengthens the body. The yoga component then allows the body to integrate the benefits of the fitness training and wind down for optimal recovery. Fit+Yoga is fitness and yoga at its best.
Start time
To be confirmed.
Date
October 1st, 2021
Event site
To be confirmed.