Virtual Run SSQ Quebec City Marathon - RACES
RACES
Je Cours Québec is offering a completely free, virtual alternative that will give you the chance to take up the challenge and channel your competitive spirit. The goal of the virtual run SSQ Insurance Quebec City Marathon, a healthy invitation from Brunet, is to recreate as faithfully as possible the experience of a live race with the original schedule, format, and ambiance. The events planned for the weekend of October 2–4 will be going ahead with many of runners taking part all at the same time but remotely, in their own neighbourhoods. To make the virtual option as realistic as possible, you can choose to keep your originally scheduled start date and time.
All dates and starting time below are suggest. You can choose to start at the time and date that works best for you between October 2 to 4, 2020. Read the race notice here.
| | | | | | |
| --- | --- | --- | --- | --- | --- |
| | SSQ Insurance 42.2K | 21.1K | Sports Experts 10K | SSQ Insurance Health 5K | Kids Race (2K) |
| Start time (suggest) | 8 h 00 A.M | 10 h 00 A.M |  9 h 00 A.M | 3 h 00 P.M | 2 h 00 P.M |
| Date (suggest) | October 4 | October 4 | October 4 | October 3rd | October 3rd |
| Minimum age | 18 y/o | 14 y/o | 10 y/o | 10 y/o | 5 y/o |
Animated by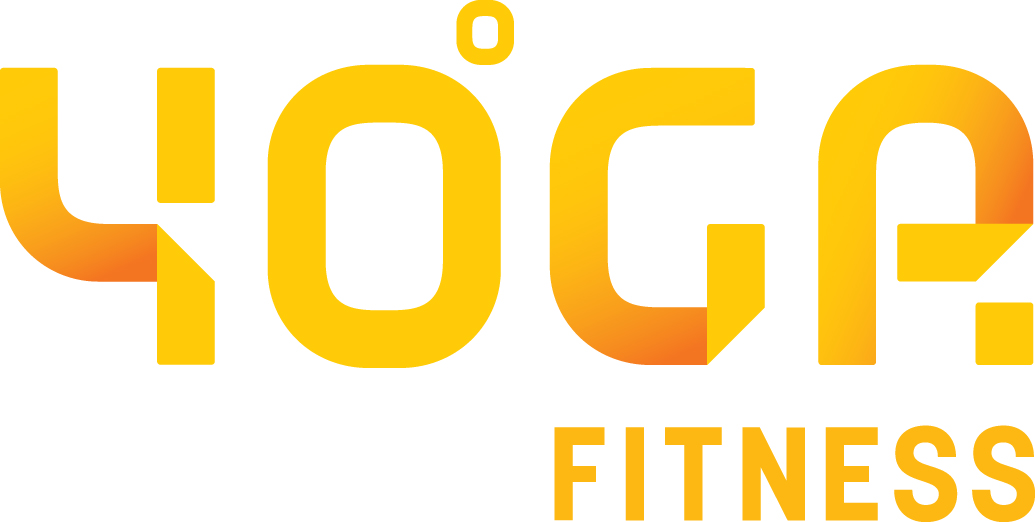 The virtual Fit + Yoga SSQ Insurance will make you live a private training session while being in the confort of your home. This private training session will let you enjoy the present in community thanks to a streaming live. Your teachers Amélie and Natascha will then by at your screen in real time with you. The Fit + Yoga SSQ Insurance is a complete course that will help you evacuate all stress before your race and prepare your body as well, while enjoying dynamic and joyfull music.
What is Fit+Yoga?
FIT+YOGA is a 45-minute cardio muscle workout followed by a 45-minute yoga session. Combining these two types of exercise delivers a full body workout. The first part of the class targets all muscle groups and strengthens the body. The yoga component then allows the body to integrate the benefits of the fitness training and wind down for optimal recovery. Fit+Yoga is fitness and yoga at its best.
Start time
6:30 P.M.
Total time
About 90 minutes
Date
October 2nd, 2020
Access
You will received an access link in private by email a few days before your training.